Twenty-two years ago, when I started my first carpet cleaning company, I did it with the firm conviction that I was going to give my customers the best carpet, upholstery, tile/grout, dryer vent, pressure wash cleaning possible. I had experienced service providers come into my home and business, and I was always left with a less than stellar take away from the job done. One of the things that bugged me the most was they never got the corners and along the baseboards when cleaning our carpets.
I chose to build a company that provides a high level of quality service we were used to from years ago, a company you can trust. You may find other provider options that may charge less; New Vision Floor Solutions will always provide you with a quality job worthy of your monetary investment.
It is important when you are investing in the maintenance of your home, you have a service provider that has the professional training and experience to know what it takes to properly do the job. New Vision Floor Solutions has worked on thousands of projects over the years spanning residential homes, high-rise condos in downtown Portland, and commercial properties such as schools, music venues, churches, medical offices, restaurants, call centers, health clubs, hotels, retirement facilities, movie theaters and automotive shops.
No one can do it all and do it expertly, so I've partnered over the years with other carpet restoration companies. This allows me to give you a one-stop service provider, so if you need carpet repair, stretching, your area rugs cleaned, I can arrange for that service for you.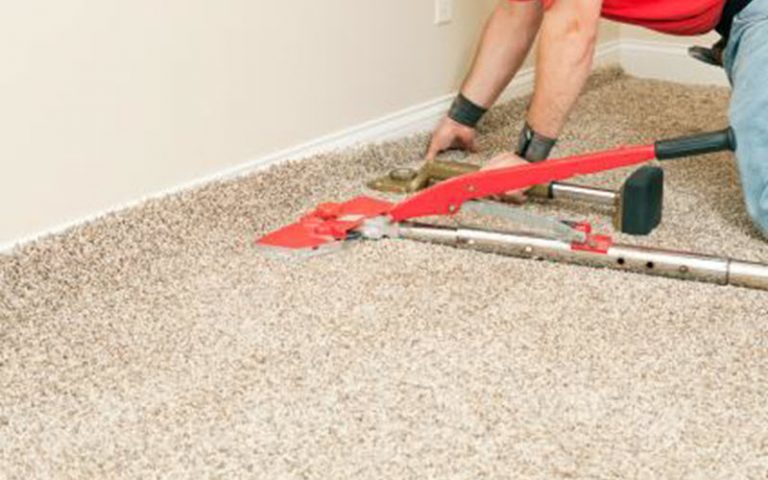 We proudly serve the Portland metropolitan area including Beaverton, Tigard, Tualatin, Wilsonville, West Linn, Oregon City, Clackamas, Happy Valley and Vancouver, WA upon request.
Find us on Facebook, Yelp, Google and Angi!